Logistics
Date
April 5th through the 7th, 2019. Event starts at 11:00 AM on April 5th at the Hilton Providence.
Venue
The main events of Eskhaton will be held at:
Squantum Association
947 Veterans Memorial Parkway
Riverside, RI 02915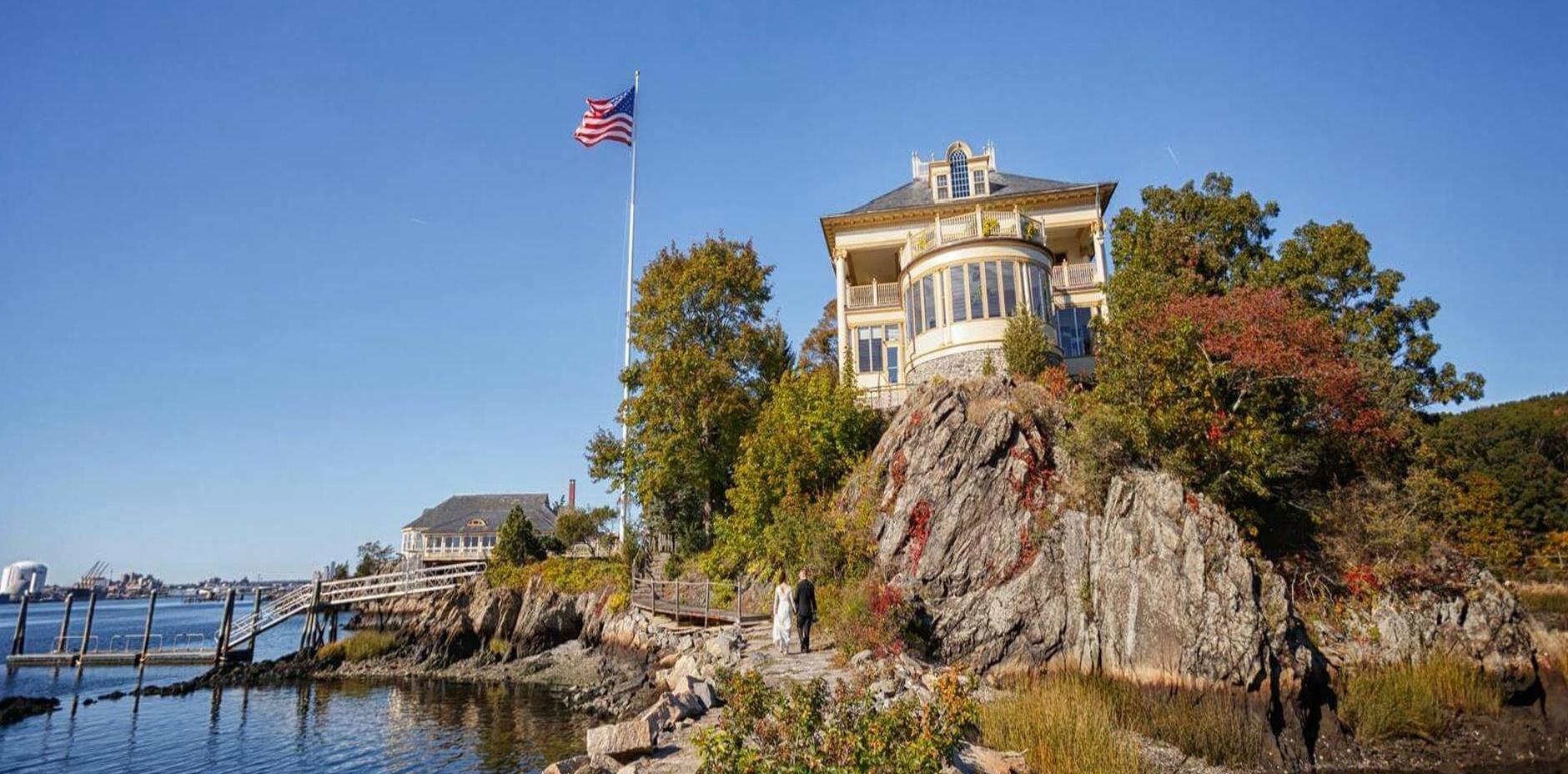 Hotel & Transportation
All out-of-game accommodations and mandatory pre- and post-game workshops will take place at:
The Hilton Providence
21 Atwells Avenue
Providence, RI 02903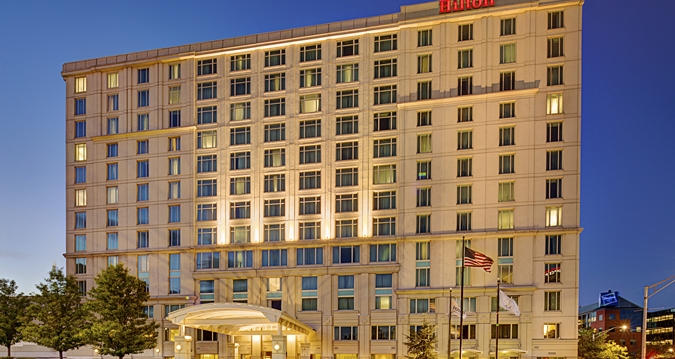 A two-night stay at the Hilton Providence is included in the event registration fee. There is no need to book a room yourself.
The Hilton Providence is non-smoking. There is a garage for parking that is $25, or $28 with valet service. No pets, other than service animals, are allowed.
Transportation will be provided for Eskhaton in the form of 15 person passenger vans that ferry participants between the hotel/site. Participants are welcome to take their own transportation if they arrange for it. The venue and hotel are 5 miles from one another, or around 15 minutes car ride.
The T.F. Green Providence Airport is 15 minutes by car from the Hilton Providence and 1 hour from Logan International Airport in Boston. Additionally, Providence is accessible from the MBTA commuter train line from Boston to Providence for around $15 and taking around 45 minutes.
Schedule of Events
A detailed event schedule is being finalized and will be posted in the coming weeks.
The check-in time at Hilton Providence is 4:00pm. Early check-in might be available on Friday.
The check-out time at Hilton Providence is 11:00am. Check-out will be followed by a brunch and a guided workshop on Sunday April 7th.
Food
Your registration fee includes several meals during the weekend. There will be brunches on Saturday and Sunday, dinners on Friday and Saturday, and snacks provided after dinner hours as well as tea and coffee. Alcohol may be purchased from two on-site bars during the event.
The first provided meal will be the Friday night dinner at the Squantum Association. Note that this is after the first mandatory workshops begin on April 5th, and so attendees should plan to eat before the workshops on their own. There are a number of restaurants around the Hilton Providence, and there will be ample time to eat and arrive at site for workshops.
Meal selections will include vegetarian, Gluten-Free and vegan options (specific dietary requests can also be noted as part of the participant application).
Further Questions
Any questions you have about event logistics not covered here should be addressed to hello@reverie.studio.